news
Carolina Camacho
July 27, 2018
Ontoit's Carolina Camacho has graduated with a Master of Construction Management from the The University of Melbourne. Congratulations Carolina!
news
SCG Condition Assessment
May 29, 2018
Ontoit Executive Director Mano Nugapitiya has led the condition assessment of almost 250,000 assets within the Sydney Cricket Ground and the delivery of a 10-year maintenance plan. This built on the maintenance plan Ontoit delivered for the heritage listed Members Stand and the Ladies Stand at the SCG last year.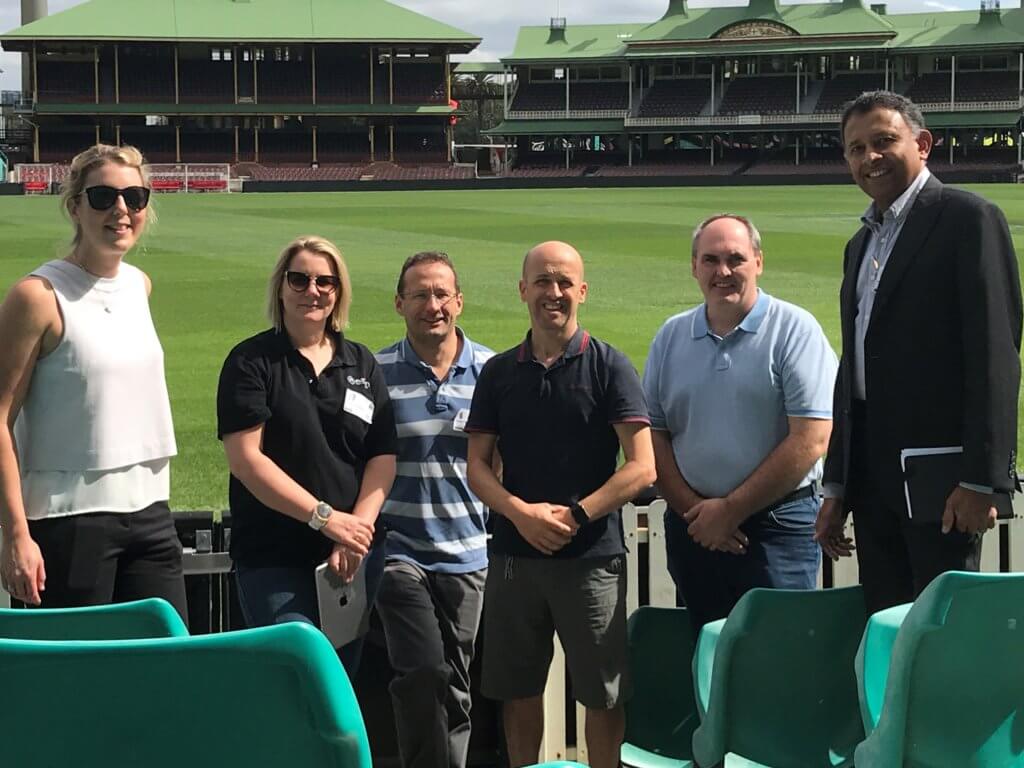 news
Welcome Lindel James
May 21, 2018
We are excited to welcome Lindel James, who has joined Ontoit as an Executive Director in the Advisory Team. Lindel is a market leading infrastructure and government contracting advisor. She brings extensive Government and private sector experience in infrastructure procurement and commercial and financial structuring from both Australia and Canada. Lindel has advised on a wide range of iconic projects including in rail, roads, hospitals, justice, education, research and Defence. Her breadth and depth of experience also reflects her roles prior to Ontoit working in financial consulting, Government and a boutique PPP investment house.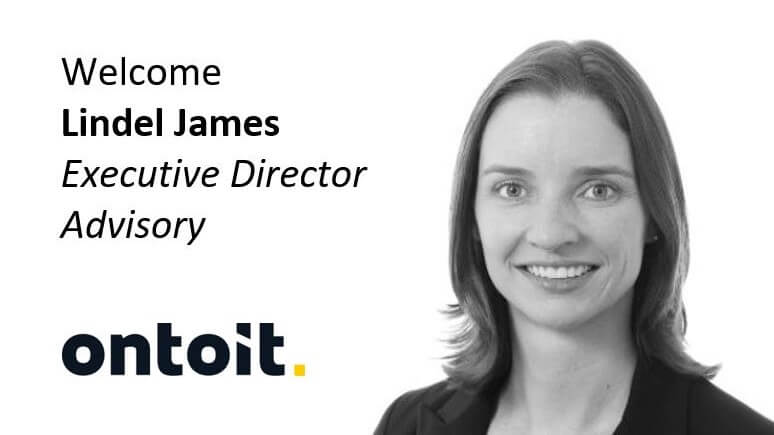 news
Shepparton Law Courts Open
March 29, 2018
Exciting to see Shepparton Law Courts officially opened by the Attorney General, with the foyer full of people. The new five-storey building centres on open and transparent delivery of justice, providing a safe and secure environment for all users. As you can see from the photos, the building also features some amazing timber work, inspired by local Red Gum trees. Ontoit has supported CSV's delivery team providing project management services over the last 4 years.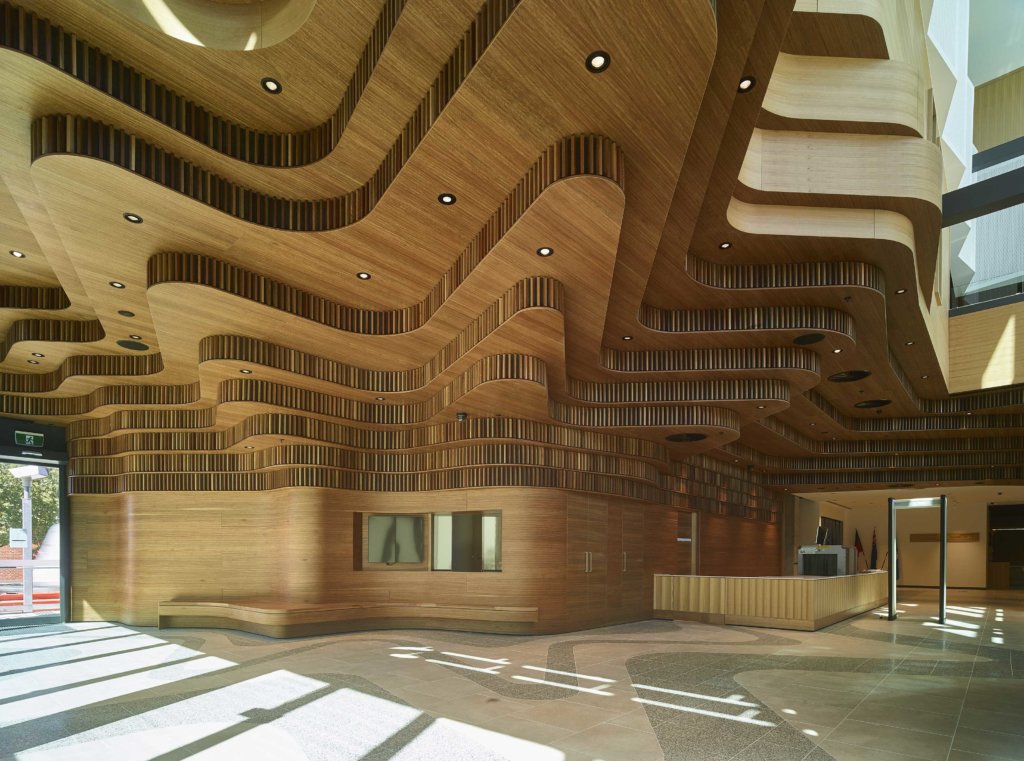 video
The Saints Go Marching Home
March 21, 2018
St Kilda Football Club has returned to its spiritual home at Moorabbin Reserve upon the completion of the first stage of the $30m redevelopment project at Linton Street. The redevelopment will provide the Saints a new base for a new era in its aspirations to return to finals glory, including high-level training and rehabilitation facilities. The Saint's men's team officially relocated to the new facilities, now named RSEA Park, as of Monday 19 March 2018 – and will be joined by an AFLW team in 2020. More fans and visitors will be able to attend open training sessions and VFL matches, also boosting to the local economy.
The second stage of the redevelopment will be completed later this year, delivering new community football facilities, including player and umpire change rooms, training areas, league administration offices and further carparking. RSEA Park will also become the new home for the Sandringham Dragons, and the headquarters of the Southern Football Netball League and South Metro Junior Football League and feature administrative facilities, a high-ball indoor training facility and gym, as well as more space to host local functions and events.
Ontoit has supported St Kilda's internal delivery team providing project management services over the last 2 ½ years.
news
Shepp Courts features in 'The Age'
March 17, 2018
An interesting article in the The Age over the weekend featuring Shepparton Law Courts – discussing the way that scale, space and light has been used to diffuse tension – and showcasing some of the feature timber work at the court's entrance. Openly shortly, Shepparton is the first regional court development in Victoria in over a decade.