City to the Lake
City to the Lake is a visionary idea to transform Canberra's city centre and enhance its significance as the National Capital.
It will extend the city towards Lake Burley Griffin, connecting it to its central parklands. Our team carried out a feasibility assessment of the overall master plan.
The work culminated in an implementation plan that highlighted steps to prioritise parts of the program.
It also outlined the approach and processes required to identify potential risks for this complex and exciting project, which caters for 15,000 new residents in the next 20 years.
Project Details
ACT Government, Land Development Agency
Feasibility analysis, implementation plan, procurement strategy, risk management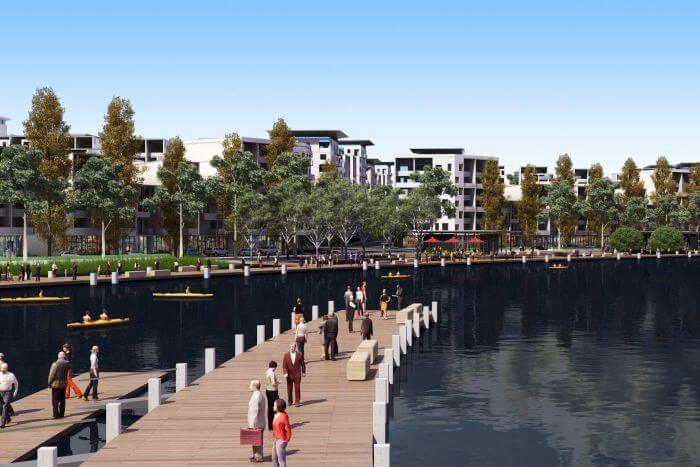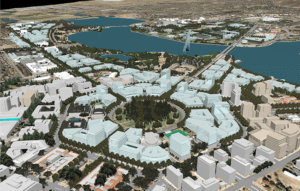 Image Credits:
Image courtesy of the ACT Government