Metro Trains MR4 Bid
After successfully meeting their obligations within the MR3 Train Franchise, Metro Trains Melbourne was invited to tender for a seven-year railway and infrastructure operating extension, also referred to as MR4.
Ontoit's representatives were architects of the development of the Asset Management discipline for the MR4 Franchise Project. Utilising the ISO55000 certified Asset Management System that they'd finessed over 5 years, Ontoit's representatives provided the Government with a compelling bid submission. The award of the MR4 Franchise to MTM was the crowning achievement of outstanding implementation of the first ISO55000 certified AMS for a transport organisation in Australia.
Client Metro Trains Melbourne
Project Value $6.3 billion contract
Services Ontoit's representatives developed key sections of the bid, including: life-cycle models for key infrastructure assets; life-cycle modelling principles; cost plan development; 15-year workbank used to inform Annual Works Plans; MR4 renewals definitions; unit rate and budget development; and the MR4 change management process.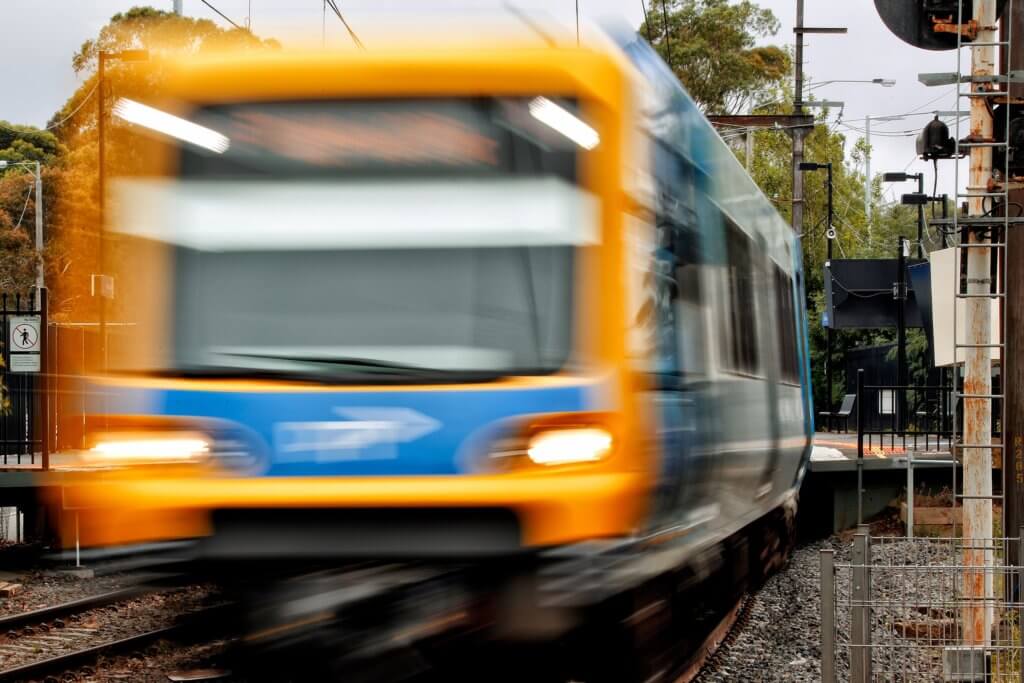 Image Credits:
Photography by Peter Glenane, HiVis Pictures