Port Capacity Project
The Port of Melbourne is Australia's largest container port and is critical to Victoria's continued economic development.
With a growth rate of around six per cent a year, the port is almost at capacity. Port of Melbourne Corporation is working with ontoit to deliver a new and refurbished wharf, roads, services, a container terminal, a post-delivery inspection area for cars and leaseholds for operators. As project managers, our procurement strategy took the project to market a year ahead of schedule and works are on track for a 2018 completion date, securing the port's status as the main container freight hub in Australia for years to come.
Client Port of Melbourne Corporation
Value $1.6 billion (approx.)
Services Project scoping, planning, procurement strategy, compliance, design management, risk management, tender process management, developing project delivery systems and project controls, superintendency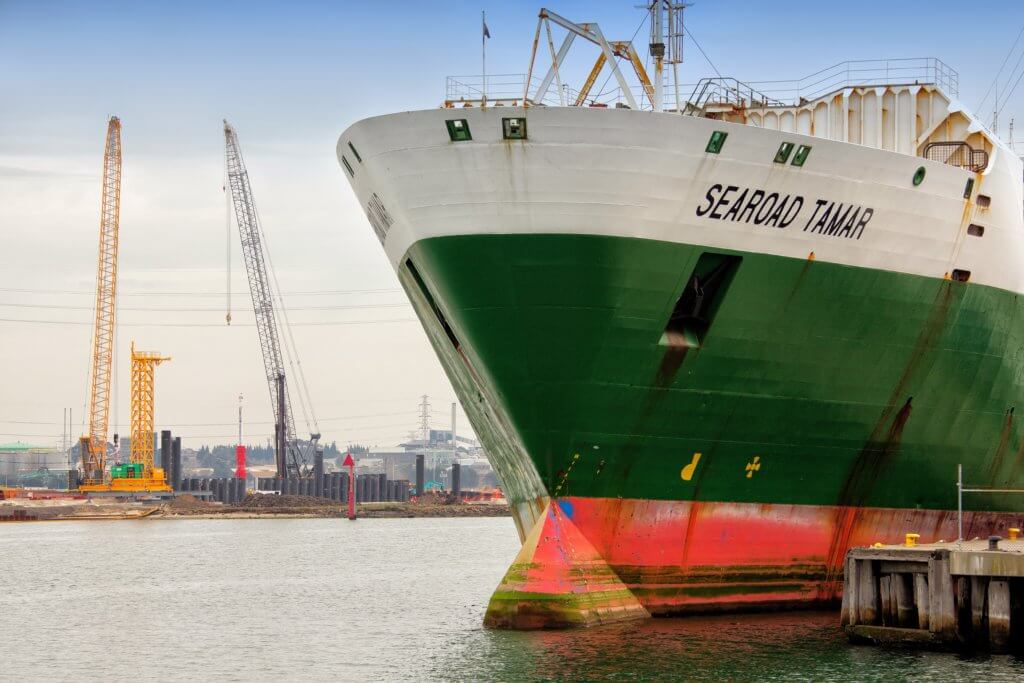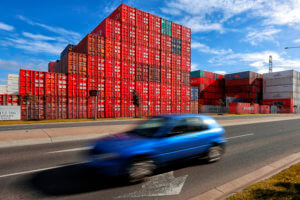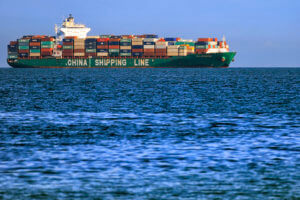 Image Credits:
Photography by Peter Glenane