Shepparton Law Courts
The Shepparton Law Courts complex, located 190 km north of Melbourne, in the Shepparton city centre will form the regional headquarters courthouse facility for the Hume/Goulburn region.
Ontoit was appointed by Court Services Victoria (CSV) to provide project management services for the historic redevelopment of Shepparton Law Courts. The courts will form the regional courthouse headquarters for Hume's Goulburn region in northern Victoria. It will provide six, contemporary court rooms, promoting improved access to justice and better case-flow management. Reporting directly to CSV, Ontoit is responsible for managing and coordinating most aspects of the project during planning, design, documentation, equipping and commissioning stages.
Client Court Services Victoria
Project Value $73 million
Services Procurement strategy, project management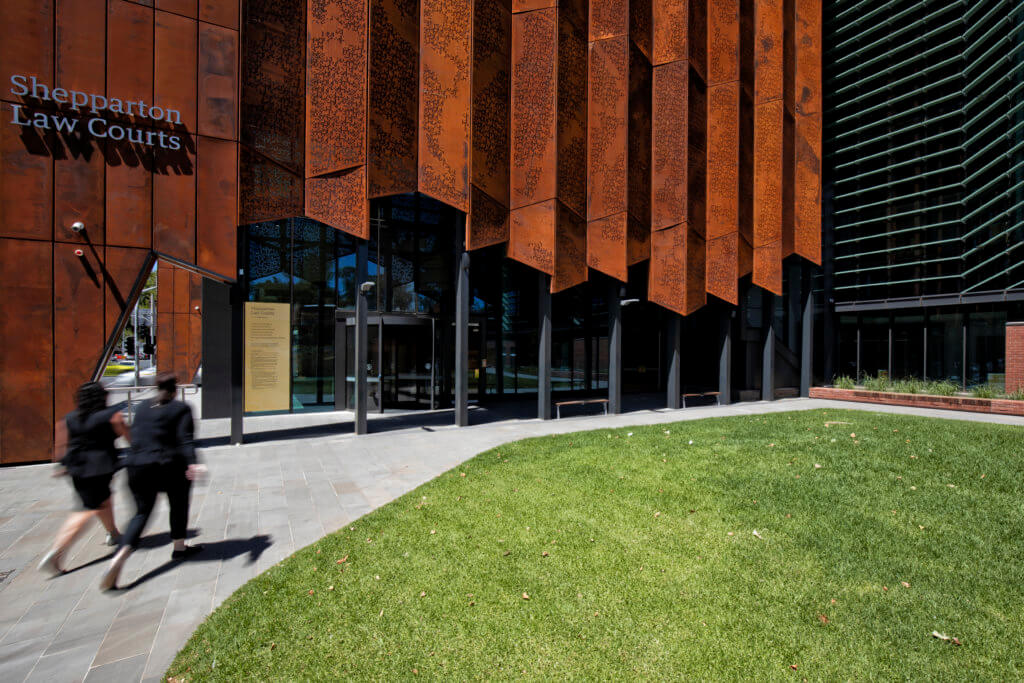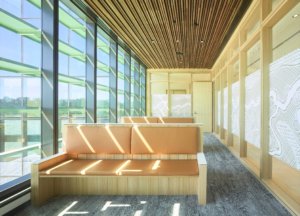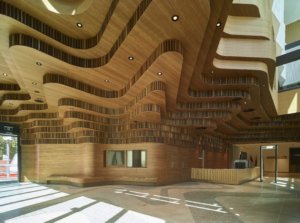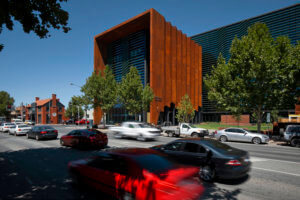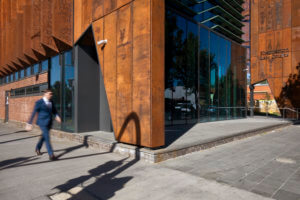 Image Credits:
Images courtesy of Court Services Victoria