As governments focus on economic infrastructure, a smaller pool of funds is available for cultural and arts institutions. Innovative and compelling solutions are required to acquire capital and then leverage the maximum value from any investment.
We inspire our clients in the arts sector to achieve lofty goals by applying new models for procurement and asset acquisition for some of the most iconic projects in Australia.
The services ontoit provides extend across the whole project life cycle and begin with supporting cultural institutions, artists, performers and asset owners to realise their objectives.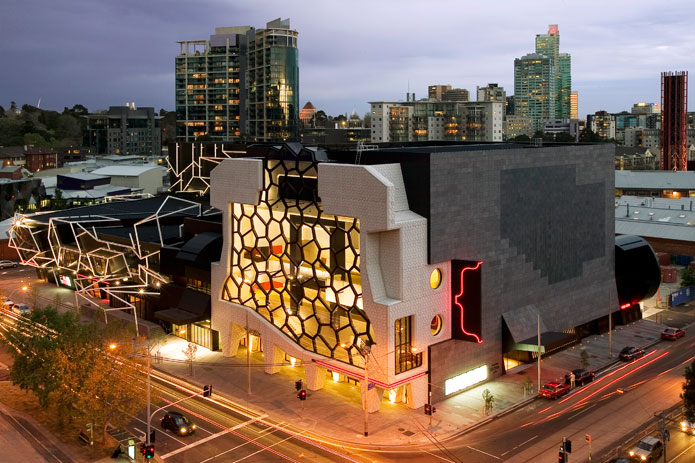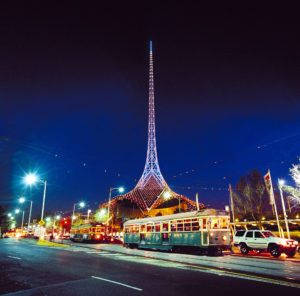 Image Credits:
Photography by Peter Glenane, courtesy of Development Victoria
Key Services
Project management
Technical leadership
Feasibility, business case
Constructability
Bid management
Transaction manager
Commercial advisory
Dispute resolution
Due diligence.