"Whenever and wherever societies have flourished and prospered rather than stagnated and decayed, creative and workable cities have been at the core of the phenomenon."
Jane Jacobs
Revitalising our urban environments strengthens the social, economic and ecological performance of cities, contributing to their greater prosperity, resilience and global competitiveness.
The outcome is the creation of inclusive, diverse and vibrant urban places, where homes are close to jobs and transport, and essential and preferential needs are met by well-planned social, cultural and low carbon infrastructure. The overall result is improved productivity and quality of life for the city's residents.
We provide services across the eastern seaboard of Australia, coordinating and leading technical teams for some of the country's largest urban transformation projects.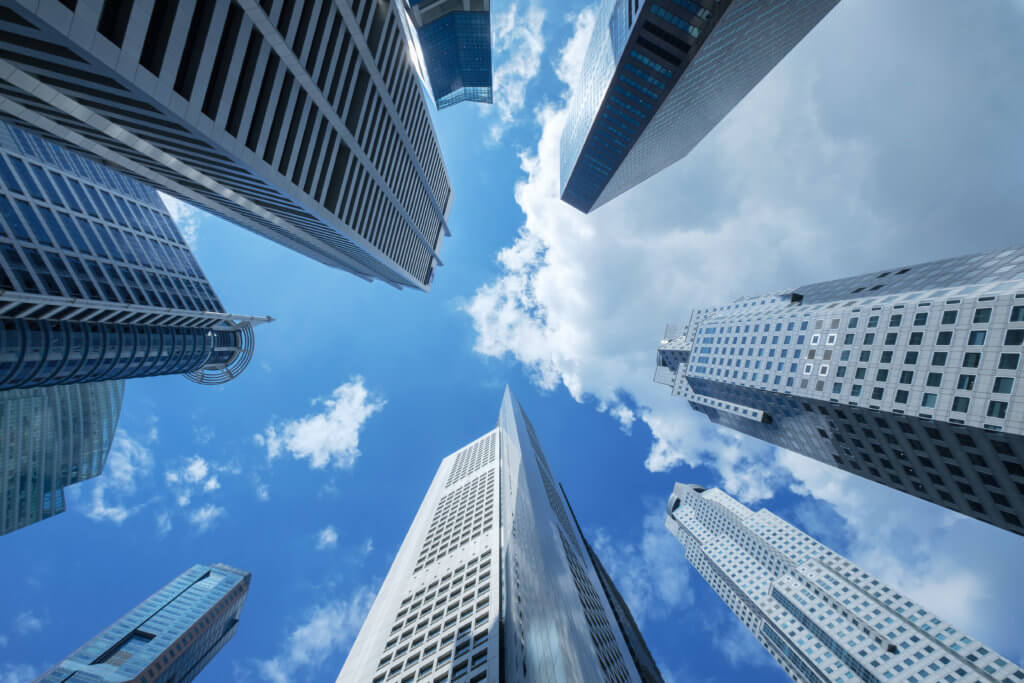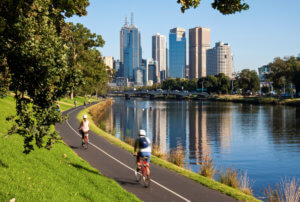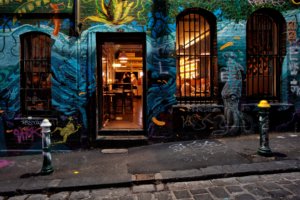 Key Services
Strategy
Project organisation leadership
Technical leadership
Business case
Project management
Market analysis
Project evaluation
Project recovery
Commercial advisory
Procurement strategy