Education is the most powerful weapon which you can use to change the world.
Nelson Mandela
Understanding the learning outcomes, the pedagogy and the asset and non-asset solutions that support our clients is central to our approach.
Developing and delivering projects from primary and secondary to tertiary education is core business. With a team of specialists providing technical advice that includes facility planning and asset management solutions, our capability extends across entire project life cycles from strategy, through to delivery and operating asset.
Services are provided to government, private and institutional clients for projects that range in capital expenditure from $1 million to more than $100 million, delivering projects within operational environments and securing continuity of services.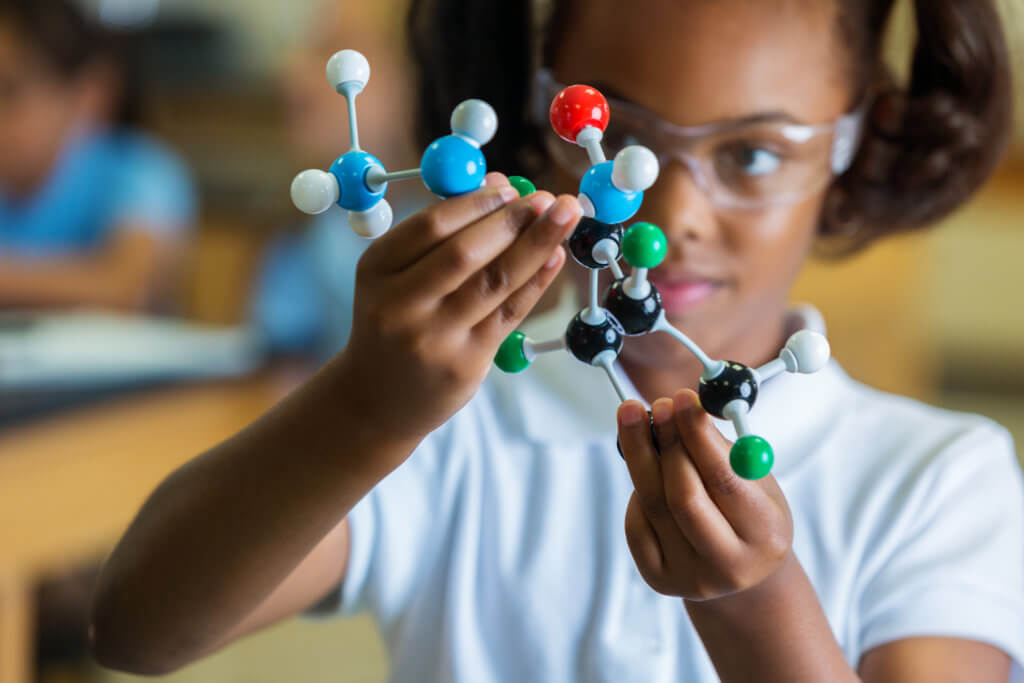 Key Services
Project management
Technical leadership
Business case
Constructability
Bid management
Procurement strategy
Transaction management
Commercial advisory
Dispute resolution
Due diligence.