Government policy is changing as community expectations evolve. Maintaining our standard of living while keeping our economies competitive is an increasing challenge. In a world where technology is transforming economies, new opportunities and threats to our way of life emerge.
Getting more out of our existing infrastructure and optimising benefits from investing public funds to improve community services is a pressing priority. With a deep understanding of private sector capacity, capability and the machinery of government, we have the skills to address this.
Our core strengths lie in providing services to local, state and federal governments to develop strategies that support policy outcomes and define, facilitate and manage the execution of asset and non-asset solutions.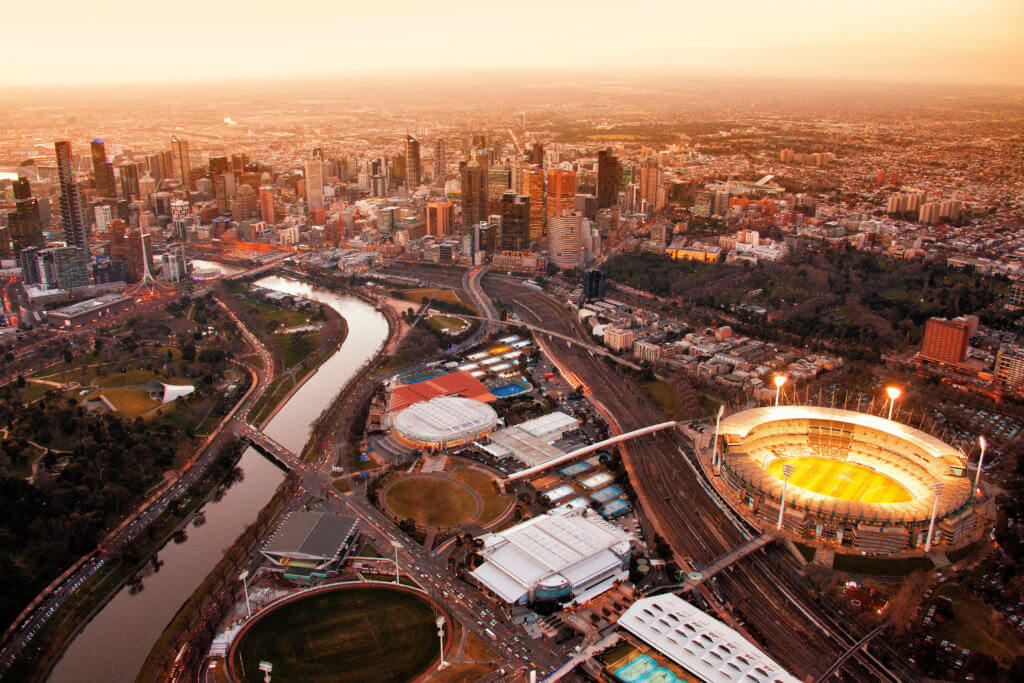 Image Credits:
Photography by Peter Glenane, courtesy of Development Victoria
Key Services
Strategy
Project organisation leadership
PPP structuring
Business case
Project management
Market analysis
Project evaluation
Project recovery
Commercial advisory
Transaction management