"Only a life lived for others is a life worthwhile."
Albert Einstein
Our philosophy is embedded in service to others. We embrace the challenge of conceiving a solution that delivers a model of care, with the positive advocacy of all user groups and stakeholders.
From hospitals, clinics, specialist laboratories and research facilities, our capability extends across the entire project life cycle from strategy, through to delivery and operational asset.
Services are provided to government, private and institutional clients for projects involving all forms of procurement models from traditional lump sums, managing contractor forms to public-private partnership (PPP) projects.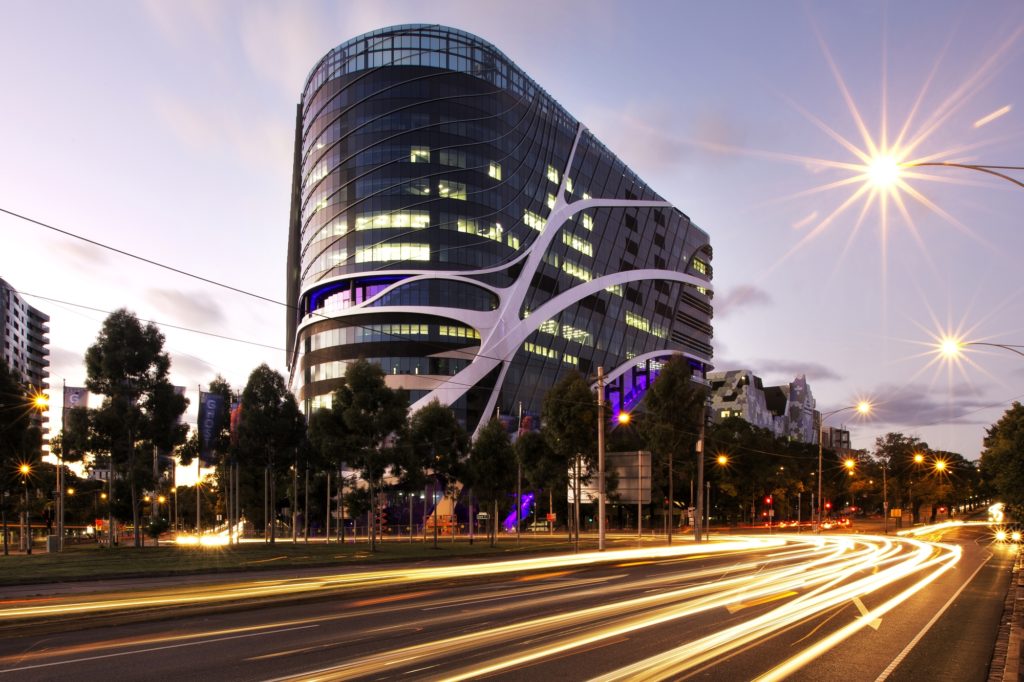 Key Services
Project management
Superintendency
Technical leadership
Feasibility, business case
Constructability
Bid management
Transaction manager
Commercial advisory
Dispute resolution
Due diligence.