We provide services to corrections, courts and statutory bodies, supporting the development of the justice system through our involvement in asset programs across Australia.
Through subject matter experts in technical and commercial advisory, our approach responds to changes in policy and engages diverse stakeholders to deliver positive outcomes through the justice system.  
In corrections, we design infrastructure that reduces the chances of inmates reoffending. We understand changes in government policy and community expectations regarding court matters and seek innovative ways for the law to respond to multi-jurisdiction facilities.  
He have developed innovative solutions for modular construction in corrections using our extensive technical and commercial expertise. Passionate about transforming the approach to construction in these highly regulated environments, we support justice departments to meet their objectives.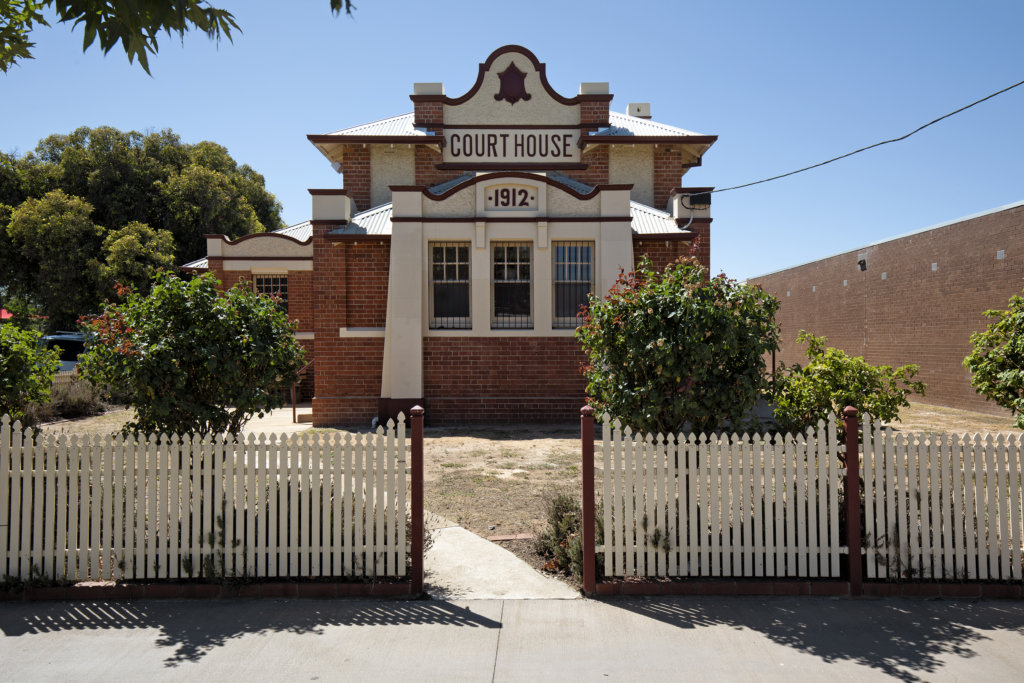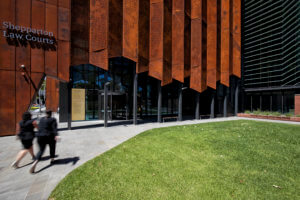 Key Services
Project Management
Technical Leadership
Feasibility / Business Case
Constructability
Bid Management
Transaction Management
Commercial Advisory
Dispute Resolution
Due Diligence