Leading active, healthy lifestyles is vital to building a more productive community. Whether our work involves elite or grass-roots competition, the challenge is how we maximise the use of assets so athletes, enthusiasts and the next generation can reach their full potential.
Providing services to government, peak sporting bodies, venue operators and users, from concept, funding, to procurement/transaction, delivery and asset optimisation is at the heart of our business.
We deliver infrastructure for all types of major events and sports venues. These places provide highly memorable experiences for both athletes and spectators. Many venues need to stage dynamic activities not related to sport. So we create venues with maximum flexibility to cater for the needs of all stakeholders and serve the users that breathe life into these unique buildings and their landscapes.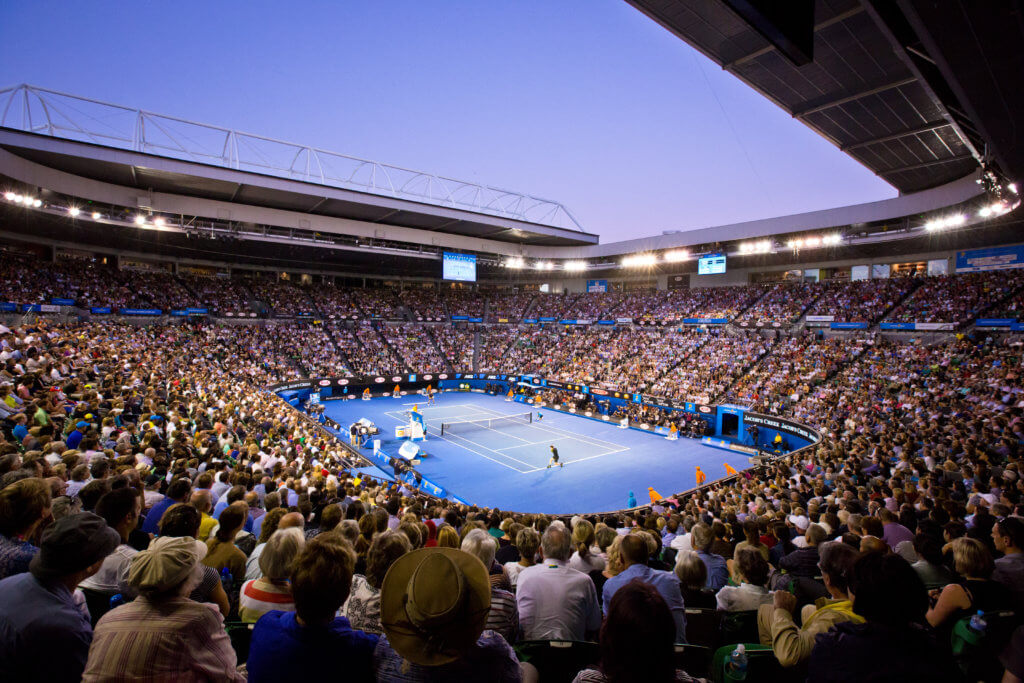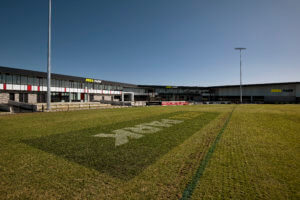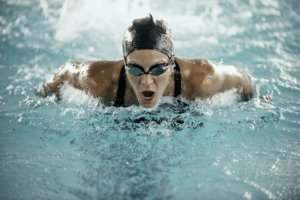 Key Services
Project management

 

Venue strategy

 

Feasibility

 

Elite sports facility planning

 

Deal structuring

 

Constructability

 

Bid management

 

Commercial advisory

 

Transaction management

 

Due diligence

 

Superintendent/Certifier