The efficient and effective movement of people and goods is fundamental for businesses to compete, for economies to prosper and communities to maintain a high quality of life. We are committed to keeping people moving and communities flourishing.
Extensive commercial and technical expertise provide strong foundations for our core service delivery which spans project conception to procurement, transactions, delivery and operational commissioning.
Specialist expertise in strategic transport planning, rail systems assurance, commercial frameworks for public-private partnership (PPP) concessions, asset optimisation and managing the interfaces for complex projects outline the breadth of our offering across the transport industry.
We represent governments, operators and private asset owners across the country.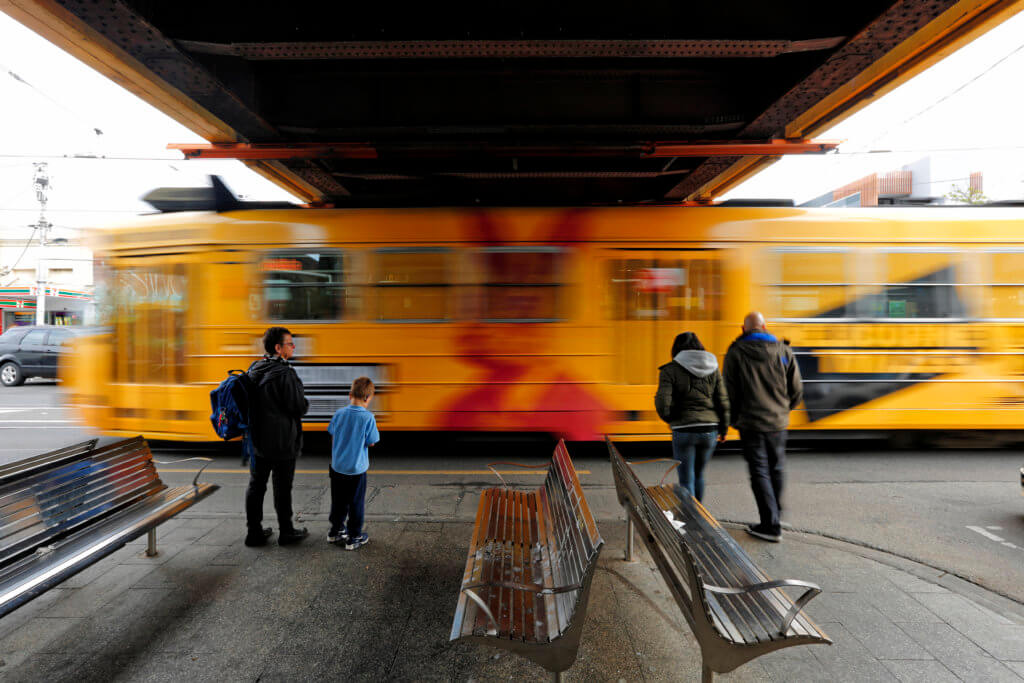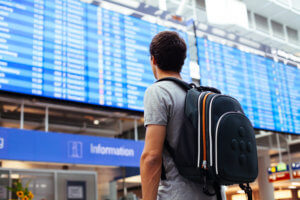 Key Services
Transport planning
Project management
Commercial advisory
Railway systems assurance
Certifier/superintendent
Feasibility, business case
Bid management
Transaction management
Project leadership
Due diligence
Project evaluation
Project controls